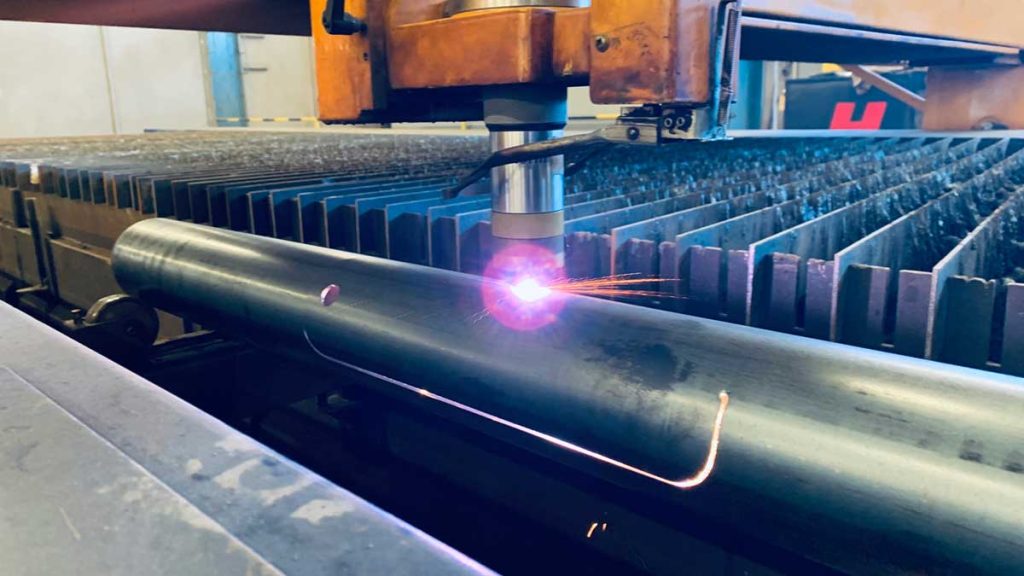 About us
Our company, Vilex 94 Kft, has been one of the dynamically developing companies in the eastern region of Hungary since 1994.Thanks to our specialists, quality management system and equipment park developments, we process 1,500 tons of steel yearly, which constantly growing.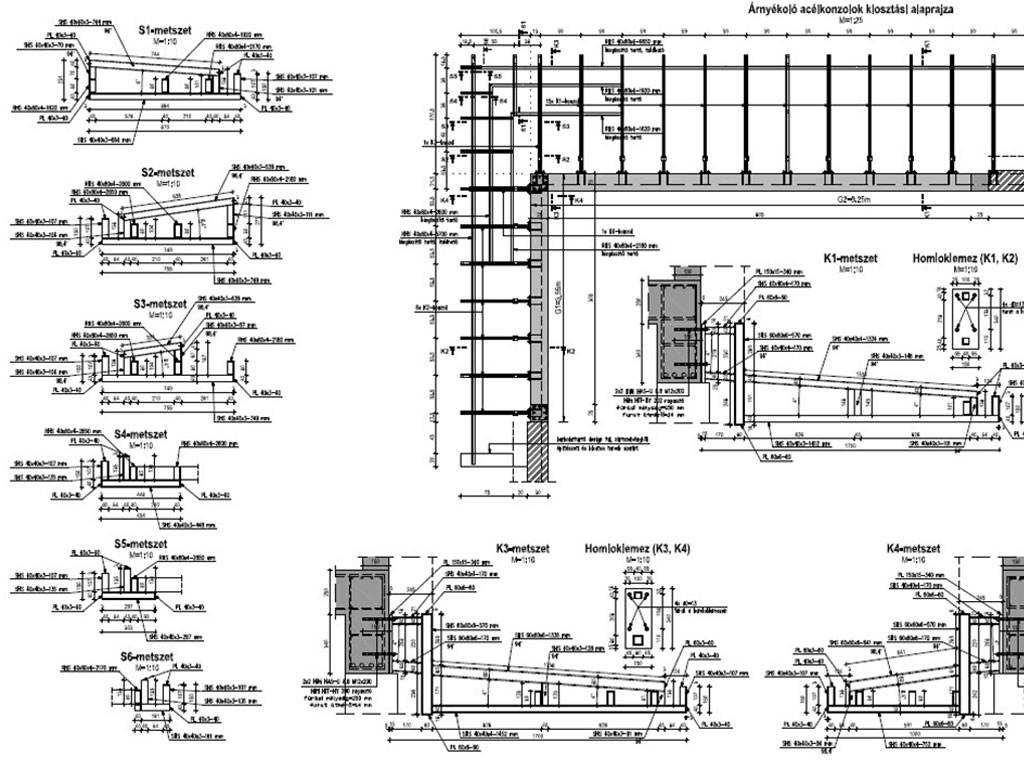 Planning
With modern design programs and well-prepared design colleagues, we undertake the design of steel products, from the steel structure of buildings to agricultural and earthwork machine parts to all other metal products.
Preparation
Thanks to our stock of raw materials, most of the time, our production processes can be started quickly from the material which is already in stock.
With the help of our cutting machines, our skilled employees cut the plates and profiles to the desired size. Then we also perform other necessary work processes, such as edge bending, drilling, or rolling.
Production
Thanks to our employees with many years of expertise, production is not only fast, but also precise.
For our customers, we are ready to produce complete metal parts or assembled surface-treated, packaged final products.
Workmanship
During workmanship, the manufactured steel structure is delivered to the site and installed in the desired location with the help of measuring instruments.
Production and construction of steel halls
We product, construction and on-site assembly of steel buildings.